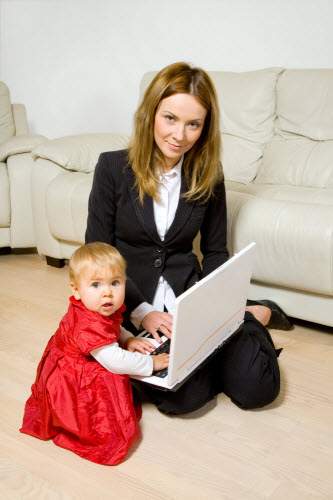 Automating your RFP response or sales proposal processes will be exciting for some team members. The thought of going home on time, because they can get their work done faster using RFP software or proposal software technology, provides fabulous incentive to improve existing processes!
However, not every team member embraces change. Let's face it, some people simply don't like change. Some team members easily adapt to new technology, while others move more cautiously.

Furthermore, proposal deadlines may be tight. It seems that there is always a proposal project that demands our attention and threatens process improvement.

These challenges are real. With a good rollout plan for your RFP response or proposal process improvement, you can address the challenges. This is to share 5 simple tips that have helped others successfully implement technology with excellent results.